The trust needed for a successful partnership
We work with simple and transparent processes
Ready-to-deliver teams.
We ensure every talent has the right experience, leadership, and communication skills. You manage the projects, and our teams are yours to direct.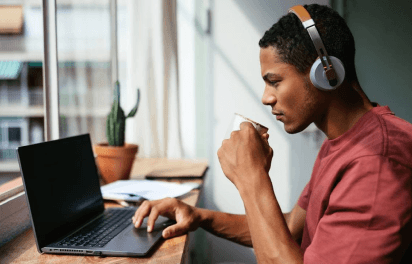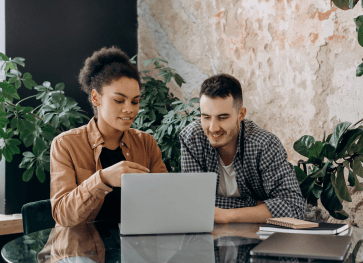 Quality guarantee.
Skip the hassle of guessing our talent potential. Instead, onboard quickly and experience our immediate impact. If you are not satisfied within two weeks, you pay nothing.
No hand-holding required.
Our culture pushes our teams forward personally and professionally, with the energy of being one step ahead, meaning you get proactive talent who look to add value from day one.
Scale with ease.
Our flexible contracts and monthly billing allow you to scale your team on demand or ramp down as needed. It's that simple.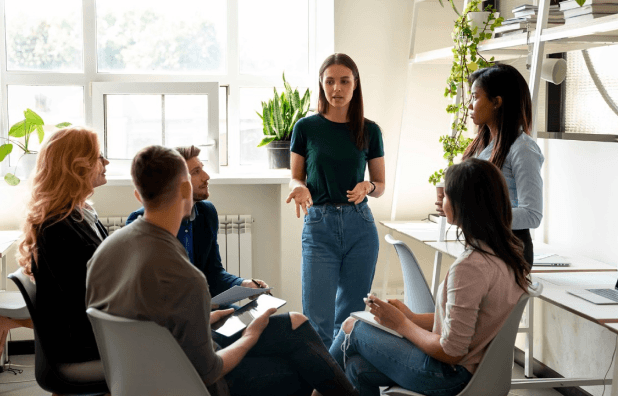 We have each other's back, even from miles apart
We empower our community to thrive. Every day.
"For a long time, my goal was to work in an international company and Olby helped me to achieve that. Olby really made me feel safe during the entire process."

"Olby gave me a whole new perspective on what I could expect for my career. The whole team is fantastic, and they're willing to help you with anything you may need in order to build a great path for yourself."

"I think having international experience was fundamental for my career and as a person. Getting to know new people, new cultures, different backgrounds and new points of view was something I was really looking forward to, and Olby helped me get there."

"I've thought about applying for international jobs before, but before joining Olby, I thought it'd still take a couple of years before I actually had a shot. Since joining Olby I have learned a ton and with my current salary, my life has definitely taken a turn for the better."

"There is a lot that comes with working for an international company and I feel like Olby guided me on every step. I definitely feel more secure knowing they are backing me up through the process."

"For a long time, my goal was to work in an international company and Olby helped me to achieve that. Olby really made me feel safe during the entire process."

"Olby gave me a whole new perspective on what I could expect for my career. The whole team is fantastic, and they're willing to help you with anything you may need in order to build a great path for yourself."